TecTesla specialize in the supply of Automation and Control products. TecTesla is one stop solution provider in the field of total industrial solution for the modification, retrofitting and green field project. We are a leading solution provider and supplier for a wide range of Industrial Electrical equipment for various industrial sector and stock a wide selection of industrial automation and electrical products for general industry. We can offer technical assistance from design stage through to commission and offer a full range of training programs to ensure your confidence in our solution.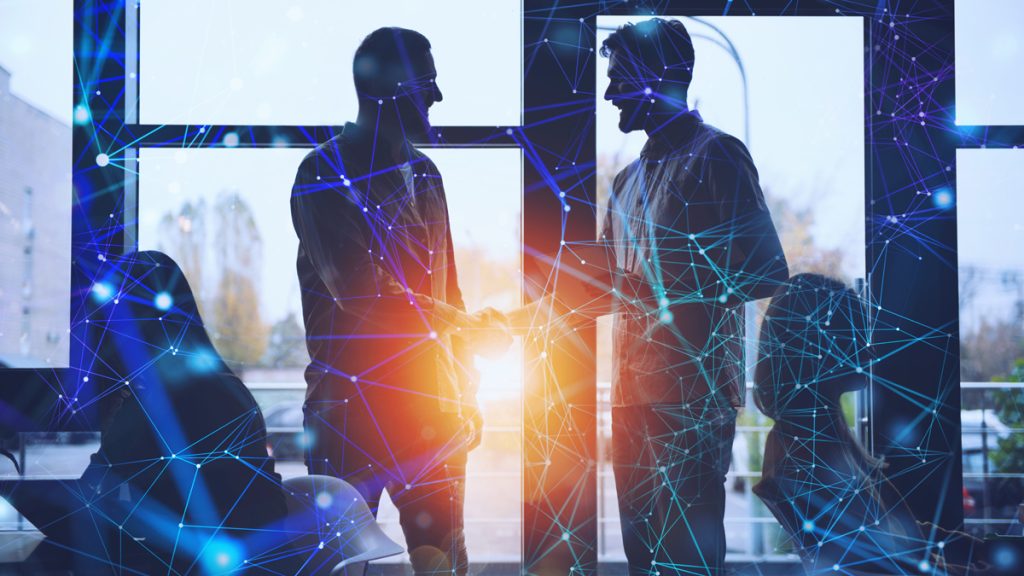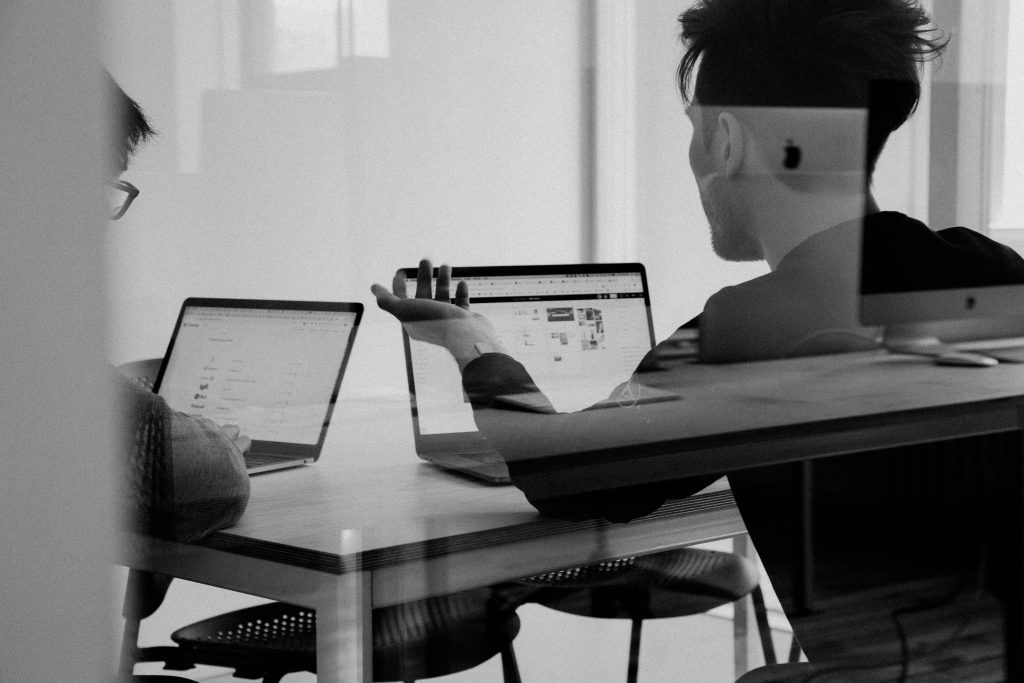 TecTesla is the Provider of various types of Electrical Equipment's and solution for the modification, retrofitting field project.
TecTesla vision is to ensure customer satisfaction and wants to be a well reputed Automation Company in Bangladesh.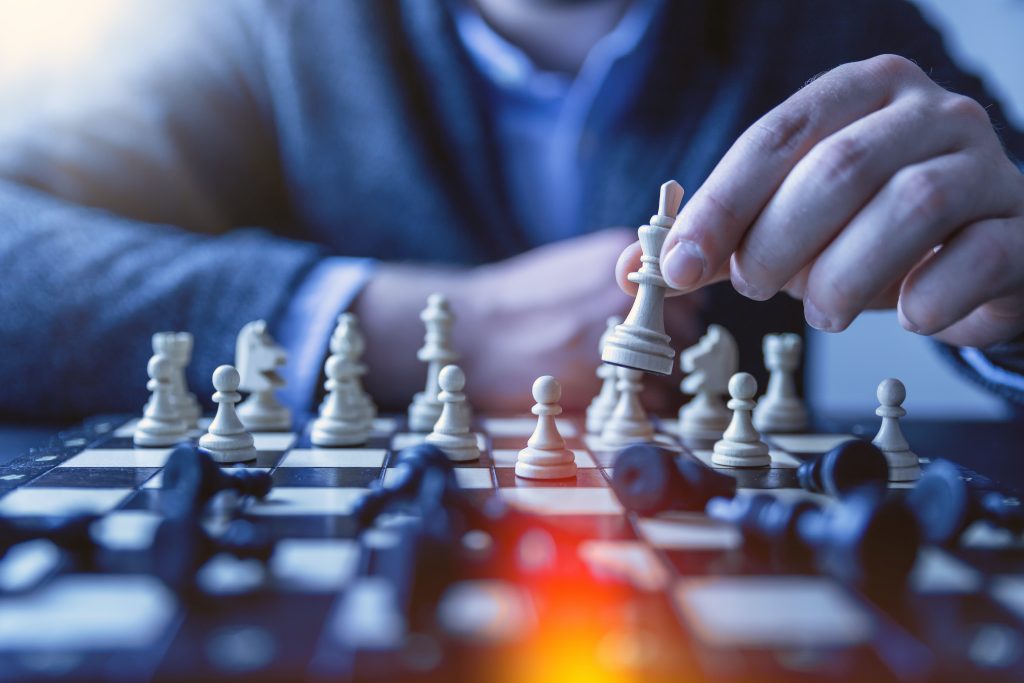 TecTesla Mission is to set the standard for excellent customer service within the industry and our dedicated sales team can offer you unrivalled response time to your enquiry. Our Engineers are distinguished by their technical expertise combined with their hands-on experience, thereby ensuring that our clients receive the most effective and professional service. TecTesla Has the experience and ability to help you with your application and can engage our business partners throughout, enabling all our customers to achieve the best solution tailored to your needs.