Relays are devices making or breaking electric circuits by their output section driven by operational signal, which is triggered by electric input signal controlled by switching devices.
R88M-1A[] / R88D-1SAN[]-ECT
Safer environment and higher productivity
For Control Panel
For Built-in
Special-purpose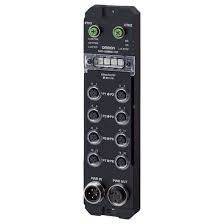 NXR-ILM08C-EIT
Streamline commissioning and maintenance of production equipment. Simple, easy, and quick – Reduce Availability Loss and Quality Loss!
For Heater Control
For Three-phase Motors
Socket / Plug-in Type
NX102-[][][][]
Powerful functionality in a compact design